Do you agree that your mindset has something to do with your failures and achievements in life?
For us here at Life Intelligence Group, we strongly believe that success starts with a positive, Agile mind.
Our mindset is so powerful that it can either make or break our life ahead.  
Peter Diamandis, an Engineer, physician and entrepreneur,  once said:
"Your mindset matters. It affects everything – from the business and investment decisions you make, to the way you raise your children, to your stress levels and overall well-being."
We couldn't agree more.
If you ever wondered how an Agile Mindset can transform you, here are some of the most important things you need to know.
What is Agile – Simplified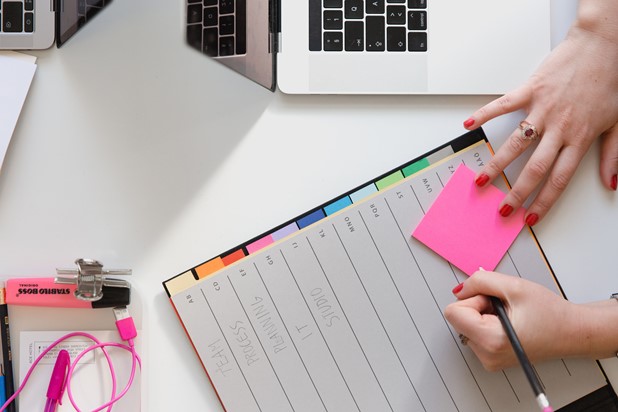 What exactly is Agile and Agile Mindset?
For some people, Agile is somewhat a familiar word but a complex one to describe and to explain. If you're only starting to understand what Agile is all about, you have come to the right place. In a simpler explanation, Agile means:
A mindset, approach, and philosophy of what and how we think
Better social interaction and stronger team collaboration
Superior task and time management
Transparency and clearness of plans, goals, and outcomes
A balanced and stress-free life
Organised thoughts and systematic planning
Continuous self-reflection and improvement on the things you do
With an agile mind, you can:
Be stress-free and effective at work
Strengthen your relationship with your friends and family
Build a realistic and effective timeline for your goals
Improve your focus, awareness, and mindfulness
Do things that matter most for yourself and your stakeholders
Build a lasting relationship with your customers and stakeholders
Fulfill your commitments and aim for more successful outcomes
Find purpose in your life and be more passionate about working and collaborating
Feel a sense of accomplishment because you're confident that you are working on what matters more for you
The Benefits of Adopting Agile Methodology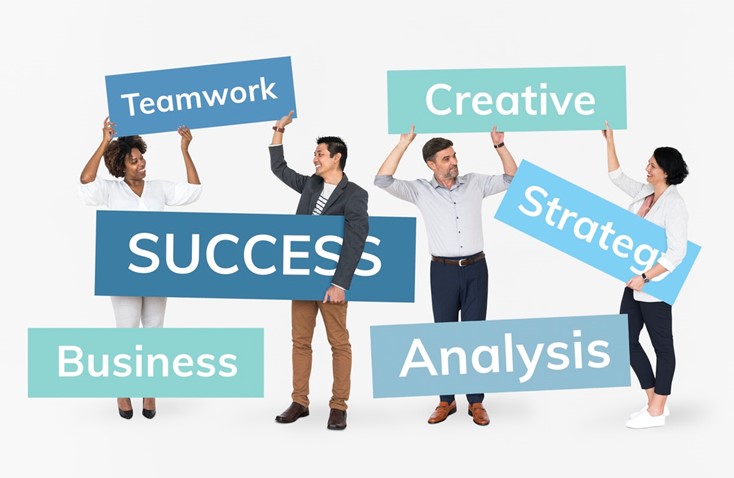 Statistics don't lie.
Integrating Agile principles into your personal and professional life today leads to amazing results:
69% – Accelerated product delivery
61% – Enhanced ability to manage changing priorities
53% – Increased productivity
42% – Improved business/IT alignment
37% – Reduced project risk
We believe that when it comes to success, you need more than just a positive mind.
You also need to be Agile!
But who needs to adopt this type of thinking anyway?
Our answer: everyone! Yourself, your loved ones, your staff, your employees, your team!
Any person who has plans and aims to be successful in life must shift their mindset and start embracing the principles of Agile.
Why Choose Life Intelligence Group for your Agile Journey?
At Life Intelligence Group, we help you build a powerful mindset through organising your thoughts, finding your awareness, setting your lifetime goals, and improving your overall thinking.
How? By helping you build a strong and enduring Agile Mindset.
If you want to adopt the Agile methodologies, start with us. Here are some reasons why:
Our developers and consultants are Agile people to the core. We believe that if we're not agile ourselves, we cannot bring a life-changing impact to you – our users and clients.
We highly value your time, money and effort. Thus, we guarantee that your partnership with us is worth your trust and investment.
We provide state of the art products and services that are strongly grounded in the philosophy and principles of Agile methodology:

TaskSpur – a smart, easy-to-use time management tool
ARI – our fun Intelligent Assistant
Agile Coaching Services – Agile mentoring and certifications
Agile Mind is the Key
Life Intelligence Group has been helping individuals and companies in harnessing their Agile Mindset to improve their stress-management, personality development, teamwork and collaboration, strategic thinking and leadership abilities.
Our Agile mindset is evident in the products and services we offer.  Discover our Agile tools and services, and be one of our happy, successful clients today! Visit https://www.lifeintelligencegroup.com/ to learn more. 
The power is in your hands to make impossible things possible.
Be Agile. Live Agile.